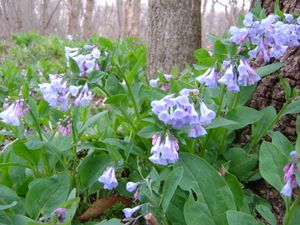 Wow, I can hardly believe it. Almost two years now I have been working on this CD and it is almost done. Yeah! Just finished final tracks for the new Right From The Roots CD and love how they came out. "Heartbreak Home" is about a woman I met who lived in a shipping container at the old storage place where I used to keep my stuff. She told me about what it was like to live in that steel box. What a story.

I also completed "Night Is Comin'" and it sounds really good. I especially liked the acoustic guitar solo I added today. I wrote this song 25 years ago, but it seems to be more powerful and poignant now than it ever was.

Please check both these tunes out here on my Songs page. I hope you like them as much as I do! Would love to hear from you anytime.

Blessings and Love to All!